A Sincere Thank-you for 175 Year's of the Reimagined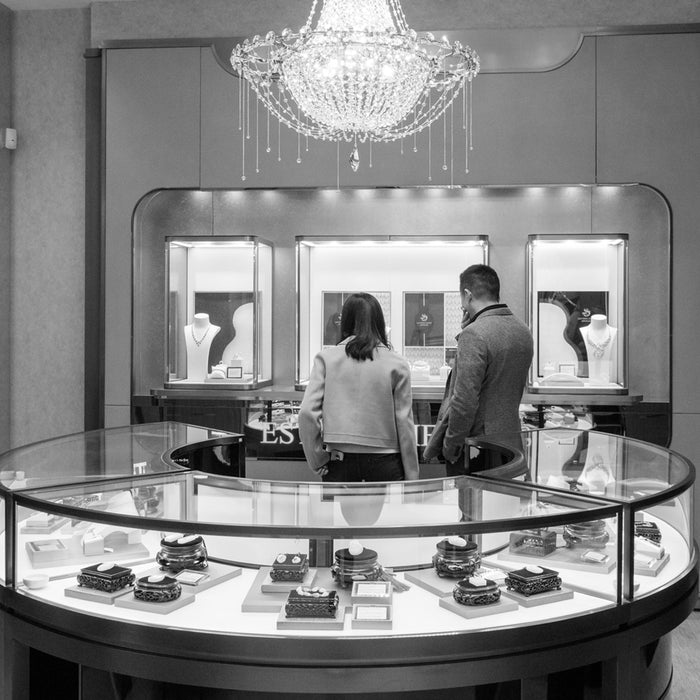 Dear Respected Clients,
As we celebrate this milestone—the 175th Anniversary of Lao Feng Xiang Jewelry—we wish to pause and thank-you, our respected clients. Throughout our illustrious history, your loyalty has provided us with the opportunity to showcase our craftsmanship mastery while staying true to our rich heritage. Your unwavering support of our reimagined fine jewelry has been the guiding force that has led us to where we stand today.
Reflecting upon our journey, we are reminded of the privilege we've had in becoming a part of your generational traditions. From 24k gold jewelry with locks and bangles for the arrival of a new baby to wedding jewelry featuring the auspicious dragon and phoenix, and the celebration of Lunar New Year with zodiac pendants and charms—these are the moments that bring us together. Each piece that has graced our workshop serves not only as a piece of jewelry but as a commitment to tradition and culture, thoughtfully reimagined to endure through generations.
As we embark on the next chapter of our legacy, we do so with a rich enthusiasm, knowing that you will continue to guide us in our journey. Together, we have woven enchanting moments of excellence and tradition that will continue to endure.  We are honored to serve you for many more years, crafting timeless pieces that will be cherished by generations to come.
With warmest regards,
Lao Feng Xiang Jewelry Canada