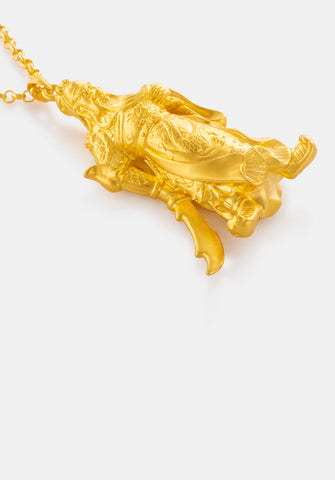 3D Gold
It's all in the details with Lao Feng Xiang's
3D gold pendants and charms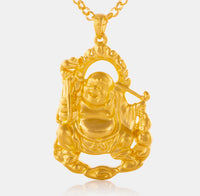 Dimensional Jewelry
24K 3D hard gold is a celebration of the shining versatility of the precious metal. With its complex fabrication that allows for intricate designs, light weights and smooth polish, 3D hard gold is sold at a fixed price. Choose from men's, women's and baby jewelry.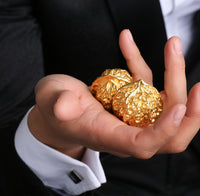 Dimensional Ornaments
Hand-crafted 24K 3D hard gold ornaments present a blessing of health and prosperity for any occasion and to any space. Featured in this collection is the ancient coin and yan bao, the golden koi and hulu.