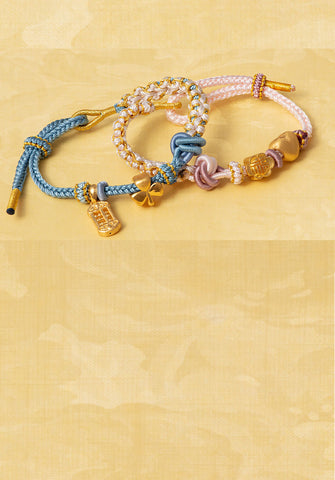 Charms
Explore Lao Feng Xiang's charm shop, our golden declaration to one's individuality and style. Hand-pick charms to create your unique bracelet.
Charms For Him and Her
Charms in 24K gold and nephrite add a touch of the whimsical. Worn alone, or in multiples each bracelet becomes a unique expression.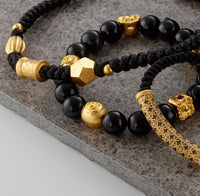 Antique Gold Charms
Charms are transformed into striking bracelets with the dark golden hues of antique gold. Accented with black knotting cord. and inspired by the symbols of the old dynasty, the contemporary designs make a bold statement.