Timeless Art
Established since 1848, Lao Feng Xiang has come to represent masterful Chinese craftsmanship. Through three centuries of development and refinement, LFX balances the past with the future, tradition with innovation, and shows supreme splendor and glory.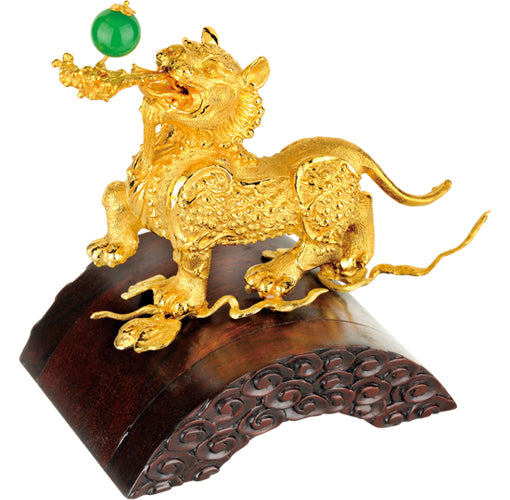 Intangible Cultural Heritage of China
LFX's filigree technique has been designated an Intangible cultural heritage of China. Our master goldsmiths inherited this technique for seven generations, and devote themselves to continue creating one of a kind pieces that showcase our rich culture and master skills.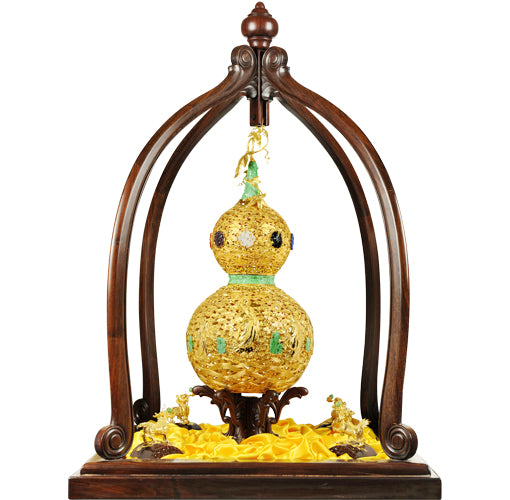 24K Gold Jewelry
Gold is a symbol of light and eternity. The beams like sunlight at dawn reveal the absolute splendor, while turning gold permanently into a shimmering and supreme metal. 24K gold jewelry has always been LFX's signature collection. Creating hundreds of thousands of styles with master filigree technique, LFX's gold jewelry is known for its quality, creation, and variety.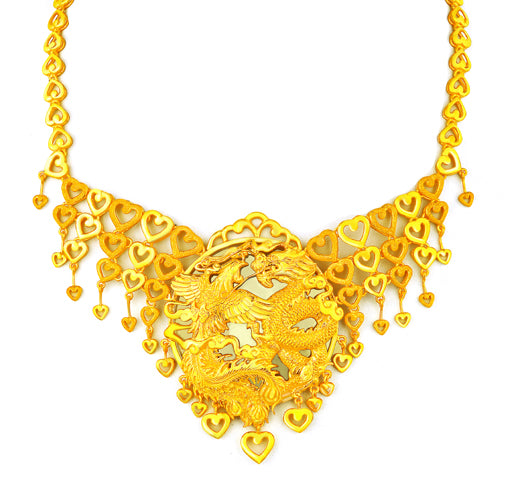 Jade Jewelry
Another signature collection of LFX is its unique jade jewelry. The art of carving jade has been practiced for thousands of years. Although modern tools are used to help making complex designs, most of our jade jewelry are hand carved. By closely study each stone's colour, clarity and pattern, our jade carving masters designs and carves each piece differently to make most out of the jade stone. That is why you will never be able to find two identical jade jewelry pieces in our store.