Healing Power of Gemstones – The "New You Stone"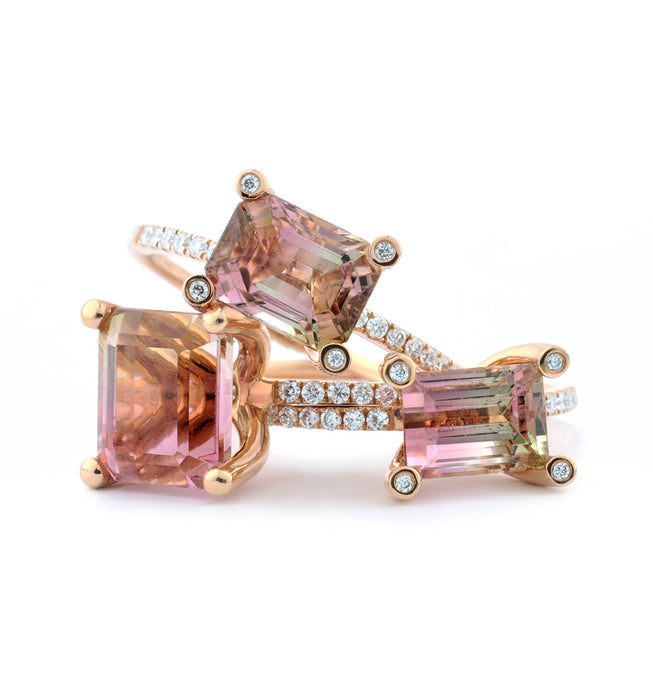 Are you a hothead looking to improve your mind, personality and outlook on life to attract meaningful love and friendship?  If so, the watermelon tourmaline is recommended for you.
Said to be the "gateway to your inner self", the watermelon tourmaline increases your sympathy, empathy, compassion and confidence allowing you to improve your outlook when dealing with issues that often arise in relationships and friendships.  With the added confidence, this stone will help you know the right things to say and do in every aspect of your daily life, and deal with them in a calm matter.   Your life's purpose will finally become clear and you can enjoy the added success, new friends and possibility finding your soul mate.
This stone is also great for those in a leadership role as it teaches diplomacy, tact and patience.
The watermelon tourmaline also offers many healing benefits, one of which includes the regeneration of nerves and muscle, helping those with multiple sclerosis, paralysis and arthritis. This stone also assists in helping with stress and anxiety due to it's calming properties.
Watermelon tourmaline is best suited for Virgo and Gemini