Our Designers
Currently, Lao Feng Xiang is privileged to be home to eight National Masters of Chinese Arts and Crafts and nine Shanghai Masters of Chinese Arts and Crafts. These esteemed masters and their proteges have won more than 300 awards in domestic and international design competitions, with multiple pieces being shown in domestic and international museums.
As the Chief Designers and the fifth generation successor of Lao Feng Xiang, Mr. Zhang Xinyi has had an illustrious career. He earned the title of "China Arts & Crafts Master" at the age of 35 and became the youngest one to ever earn such title in history. His design "Elegant" became the first Chinese piece to win an international prize. Some highlights of his titles and awards include: National Intangible Cultural Heritage, Gold and Silver Fine works, named to Shanghai's Top Ten Worker's Inventors and two-time winner of the Southeast Asia Diamond Jewelry Design Competition Award for "Snake Leather Collar" and the earring "Spin". Today, you can view the beautiful artistry of Mr. Zhang Xinyi's work at the Shanghai National Museum.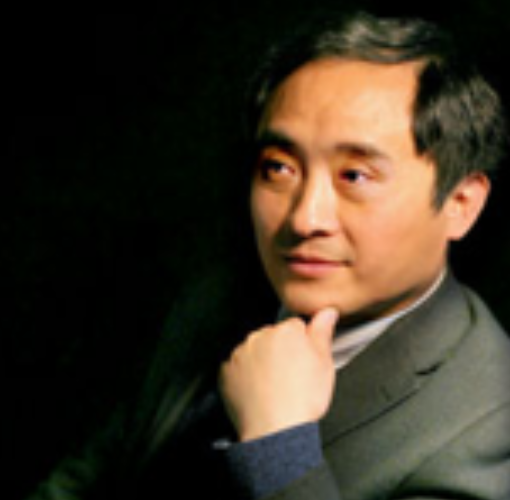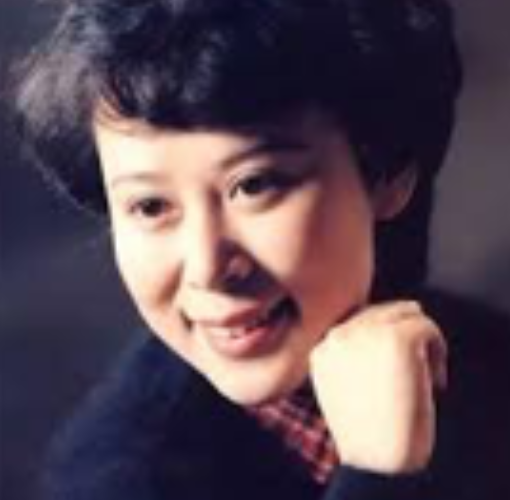 The importance of Jade in Chinese culture is reflected in its status as a symbol of goodness, preciousness and beauty. To the Chinese, jade is also the embodiment of the Confucian virtues of courage, wisdom, modesty, justice and compassion. The polish and brilliance of jade is considered by the Chinese to be representative of purity while its compactness and hardness reflect intelligence. Justice is represented by its angles and the sound produced by it when it is struck is a symbol of music. The colour of jade depicts loyalty while its flaws reflect sincerity. The Chinese also value jade because of its brightness; representing heaven, while its substance is representative of the earth.
There is a Chinese saying that goes, "Gold has a value; jade is invaluable". Chinese people love jade not only because of its aesthetic beauty but also because of what it represents regarding social value. The significance of jade to Chinese culture is evident, not only historically, but at present as well. The Chinese term for jade, "yu" (玉) is often used in family names as well as in terms that describe people or things that are beautiful.
Chief Designer, Mr. Zhang Jingyang was one of the Chinese Designer with international recognition. His design "Xing Yue Sheng Hui" won the best Design Award of the South East Diamond Jewelry Design Competition. This was the first international award won by a Chinese jewelry designer. Mr. Zhang has also received many accolades over his esteemed career. He was the 11th and 12th Shanghai's People's Congress Representative. Mr. Zhang Jingyang has had the honor of being commissioned to design for the Shanghai Municipal Government, presenting his works, "Pujiang Qinggui" and "Sencheng Qinggui".