Lao Feng Xiang 2019 Holiday Gift Guide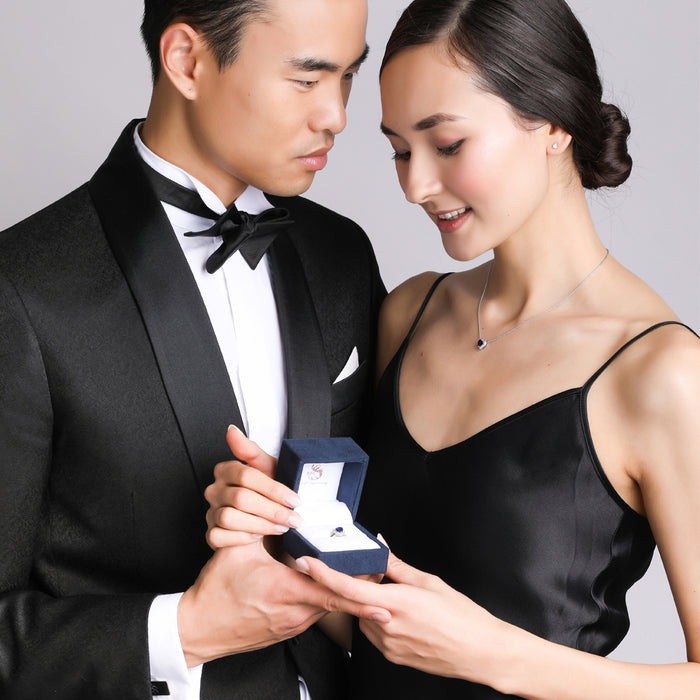 This holiday season gift a hand-crafted treasure, made from the most precious metals and set with the finest gemstones and diamonds. These exquisite creations honour Lao Feng Xiang's imperial legacy and reimagine the traditional with modern designs. With a commitment to affordable luxury, Lao Feng Xiang presents a holiday gift guide that will surprise and delight your loved ones this holiday season. 
The New Status Symbol
24K Gold Link necklaces that can be worn alone or layered; for the man who is not to be underestimated.
 The Signature Pearl Strand
7-7.5MM Akoya Pearl Necklace in soft metallic blue with luminous silver undertones; a stunning interpretation of an elegant classic. 
Golden Displays of Opulence
24K Gold 3D Walnut Ornaments; once a toy of the Qing Dynasty and now a coveted symbol of wealth and power. 
Glowing Promises of the Future
18K Rose Gold Band with 18K Rose Gold Diamond Band; collection of band rings that can be layered to represent one of kind love stories.
 Brilliant Sparklers of Creativity and Craftsmanship
18K White Gold Illusion Diamond Necklace and Ring; using the smallest of diamonds to create enchanting statements.
 Royal Gems for the Queen 
18K White Gold Oval Jadeites in a Diamond Petal Halo; reinvented from the Imperial jewelry box and made with the finest Burmese jadeite. 
His 24K Signature Style 
24K Gold Link Bracelet and Signet Ring; handcrafted by the most expert goldsmith's in China, these 24K gold pieces exude magnetic masculinity.